Kitchen Layouts
Choose from a variety of different layouts to suit your specific needs. As kitchen professionals, we're here to help you choose the best possible solution to suit your individual space, budget and time constraints. Most kitchen designs will be variations on the basic layouts described below.
L-Shape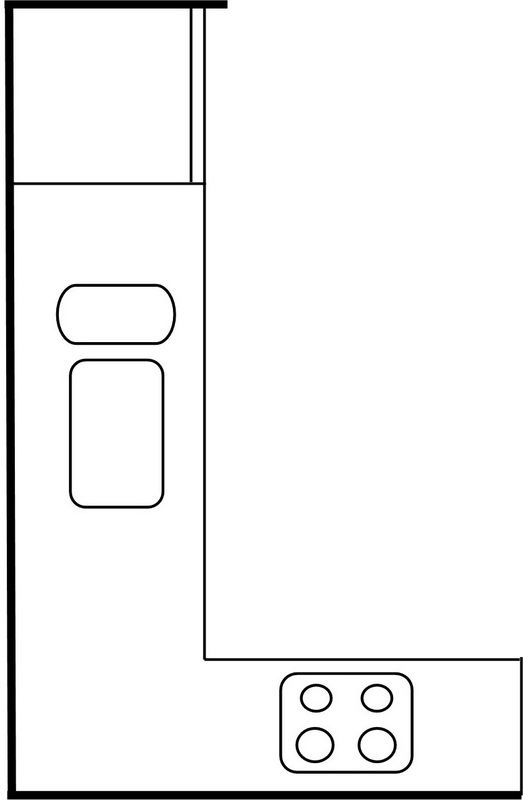 The L-Shape is ideal for a small-to-medium or narrow space. It is commonly seen with an island bench incorporated into the design. In most cases, the fridge, pantry, and oven are situated along one wall with the dishwasher/cleaning zone along the adjacent side.
Galley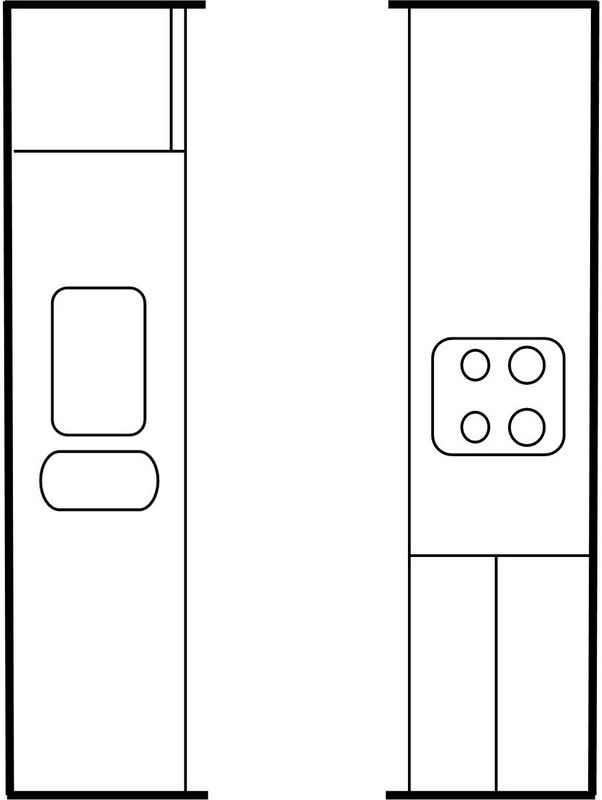 A galley style kitchen is often featured along the walls of both sides. It's a great option for those with smaller homes as it creates the illusion of more space and allows for greater storage areas. Galley layouts are used effectively when the space is relatively narrow or more rectangular rather than square in shape.
U-Shape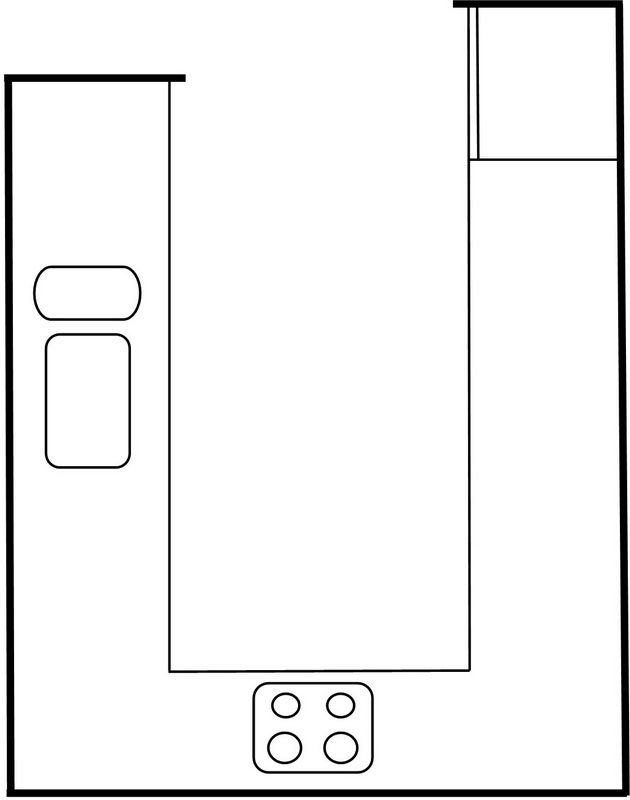 This shape allows for ample bench space and defines the kitchen area more distinctly than any other layout. It suits larger spaces and is ideal for families that love to entertain. This shape, is usually only considered for a medium to large kitchen space.
Peninsula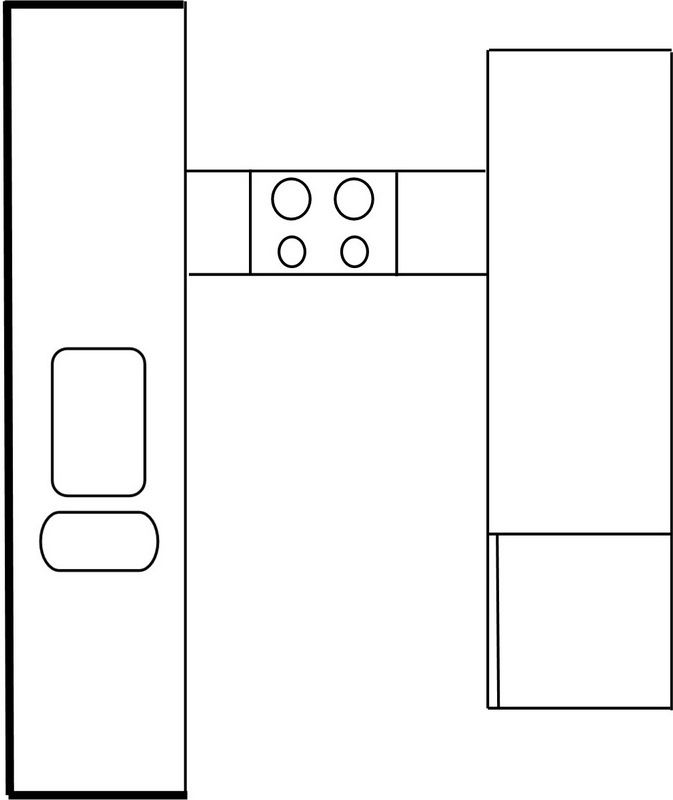 The Peninsula layout is similar to an island kitchen however it's usually anchored to a wall with only one entrance into the kitchen. It's a great option for open plan homes or apartments where the space is not too big as this design/concept can be easily adjusted in length.
Island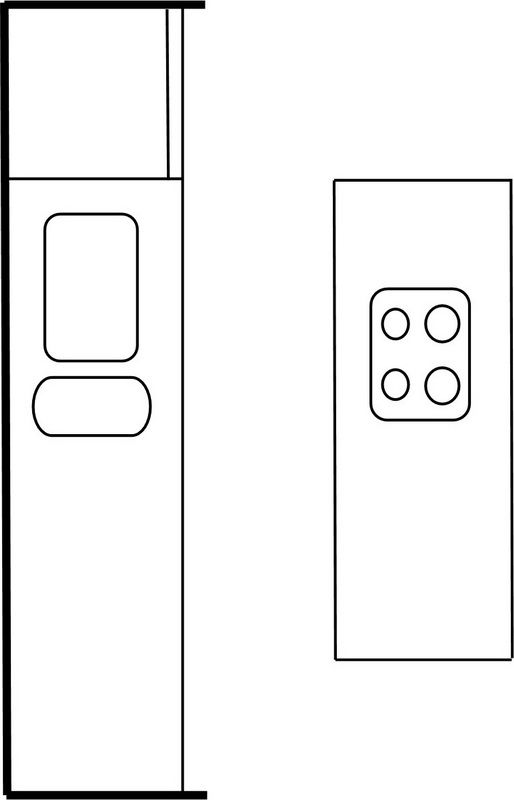 The Island layout is a very popular option for those who love to entertain and prefer a more social kitchen. This design allows for ease of interaction with guests and family, and helps make the kitchen the heart of the home.
One Wall

This is the simplest of the kitchen layouts. It is designed along one wall or line and is most commonly seen in apartments where floor space is limited. When designing this style of kitchen, it is important to pay attention to the placement of the appliances to ensure an efficient flow of movement through the work zones.